Darrell Allison
Broker
501-262-4803 Office
darrella@live.com


Darrell has over 40 years experience in the real estate business, and has served as the broker of Diamondhead Realty since 1964. Darrell is very knowledgeable in general real estate, lot sales, and commercial real estate. He believes that Diamondhead and Hot Springs is the best place in the world to live. For experience and quality service, contact Darrell.
---
Kathie DeVilbiss
Realtor
501-609-5124 Cell
501-262-4803 Office
hellohotsprings@gmail.com
Kathie is a very successful real estate agent serving all of Hot Springs. The reason for her success stems from her love of people, which translates into her ability to listen to the wants and needs of her clients. She then turns that into a winning situation for both buyers and sellers of real estate.
Some of the things she loves about living in Hot Springs and selling real estate are:
Beauty of the lakes
Resort activities
Interesting history of the areas
Affordable housing in comparison to similar areas
Small town community environment with progressive-minded people from all over the country
Kathie has the distinction of being a CRS (Certified Residential Specialist) with Diamondhead Realty. She has sold real estate in Hot Springs for 12 years and understands the market. Her integrity, knowledge and strong work ethic allow her to help her clients through each stage of the buying or selling experience. Put her to work for you and she'll make the whole process successful along with being lots of fun.
---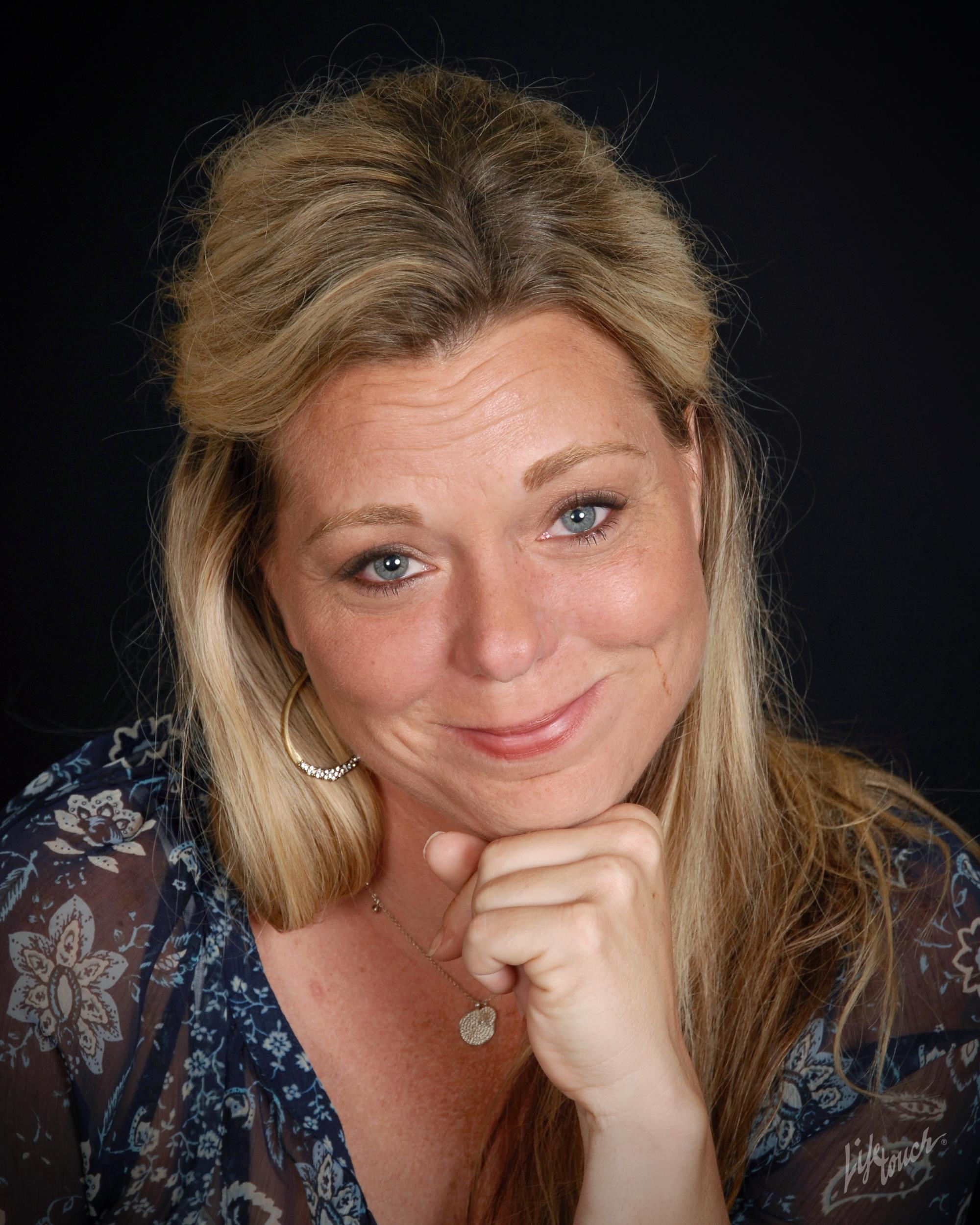 Valerie Cooper
Realtor
501-262- 4803 Office
501-655-1222 Cell
valthe1realtor@gmail.com
---
Pam Jones
Realtor
501-262-4803 Office
501-416-1546 Cell
pamkay0216@gmail.com

The safe, friendly and beauty of Diamondhead brought Pam Jones from Redfield, Arkansas in 2011. A client's satisfaction is her passion. Whether buying or selling, Pam will provide you with the special attention one expects of a dedicated hard-working real estate professional. You will enjoy working the smile and personality provided by Pam as she represents you in your Real Estate decisions.
---
Jean Clare Dickerson
Realtor
501-515-4870 Cell
jcdickerson@yahoo.com

After graduating from the University of Mississippi in 1997, Jean Clare pursued a career in education until 2015. Having bought and sold personal properties over the years, she has followed the market for the past 20 years. She and her husband and their three daughters moved from Little Rock to Diamondhead in Hot Springs in 2016. Living in Diamondhead has been such a great experience that she has decided to join Diamondhead Realty as a full time Realtor to help others discover to joys of living here.